SATURDAY FIBERLICIOUS BRUNCH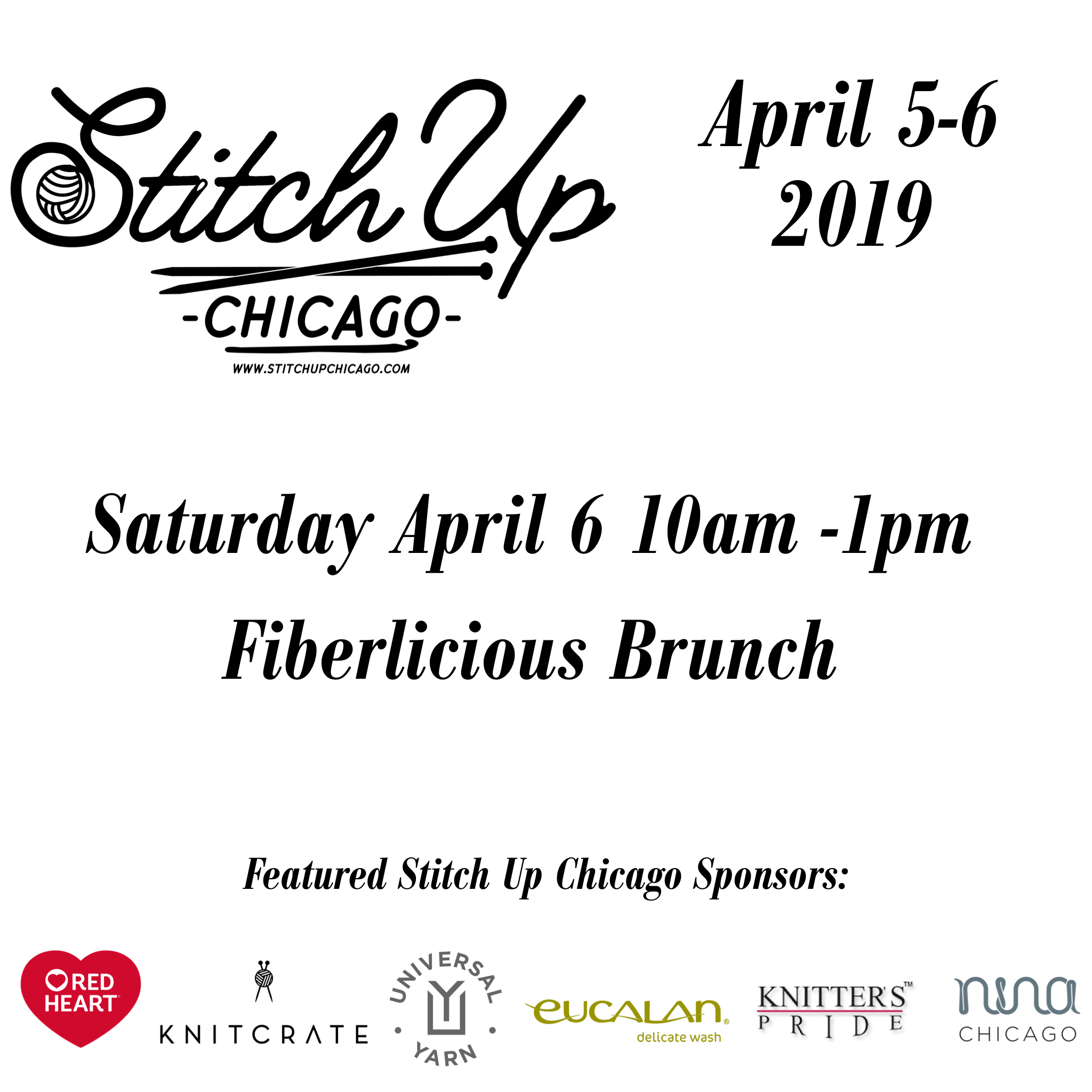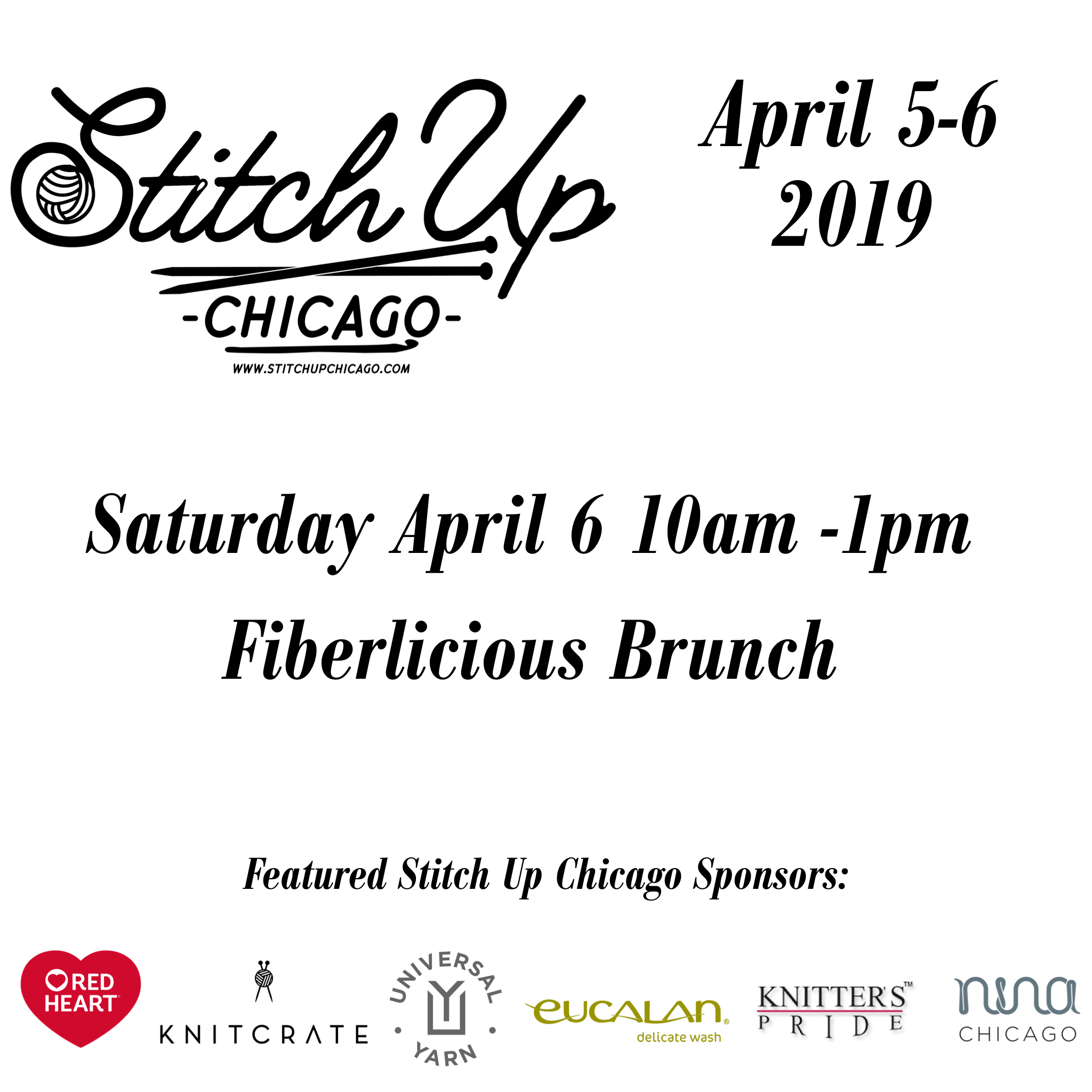 sold out
SATURDAY FIBERLICIOUS BRUNCH
STITCH UP CHICAGO - SATURDAY BRUNCH ONLY
Includes:
- Knitting or Crochet Kit - yarn color may vary
- Full brunch catered & Soft Drinks (cash bar available on site)
- Event Swag Bag
- LOTS OF FUN
***THIS DOES NOT INCLUDE ACCOMMODATIONS - YOU CAN BOOK A ROOM AT OUR SPECIAL RATE AT OUR EVENT SITE HERE***
You will receive an confirmation with all event details prior to the event.
DISCLAIMER & Photography Release
By attending Stitch Up Chicago from April 5-6, 2019, you agree to the following:
As a participant, I understand that my image may be used in association with additional editorial or promotional materials without compensation or credit. In consideration of my appearance, and without my further consideration, I hereby grant permission to utilize my image in connection with said promotional and editorial materials in any and all manner and media through the world in perpetuity. I agree that my participation in the event may be edited at the discretion of Stitch & Hustle & Stitch Up Chicago. I expressly release Stitch & Hustle & Stitch Up Chicago, 144 Stitches, its agents, employees, and licensees from and against any claims that I have or may have for invasion of privacy, defamation, or any other cause of action arising out of production, distribution, broadcast, or exhibition of this event. I agree that all resulting intellectual property is the sole property of Stitch & Hustle & Stitch Up Chicago.