EXCLUSIVE DESIGN - Skyline Scarf Crochet Pattern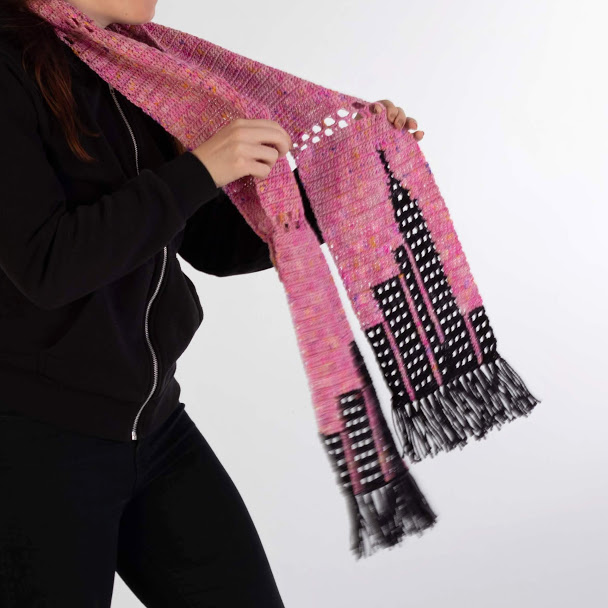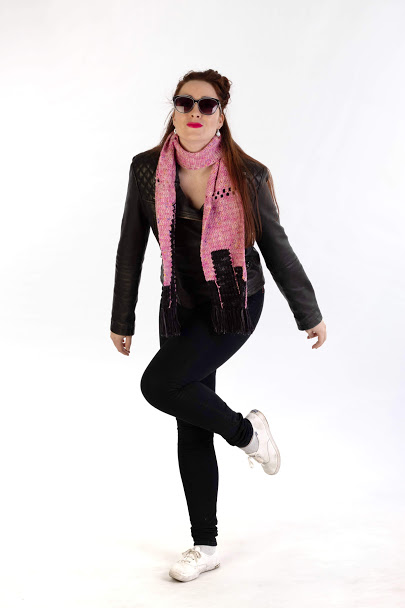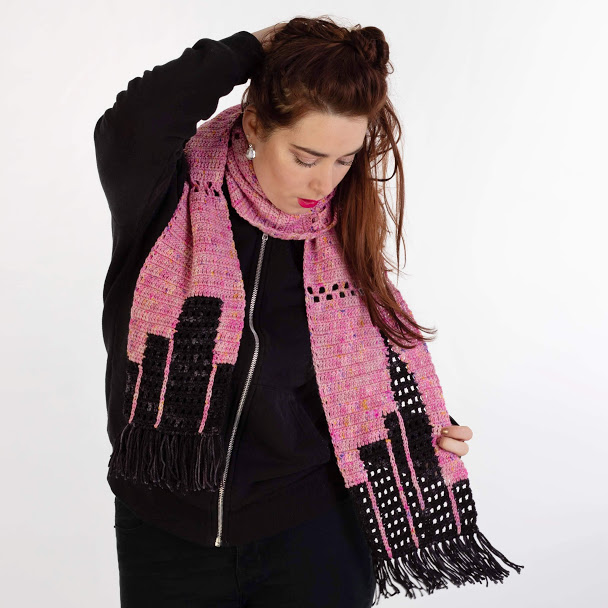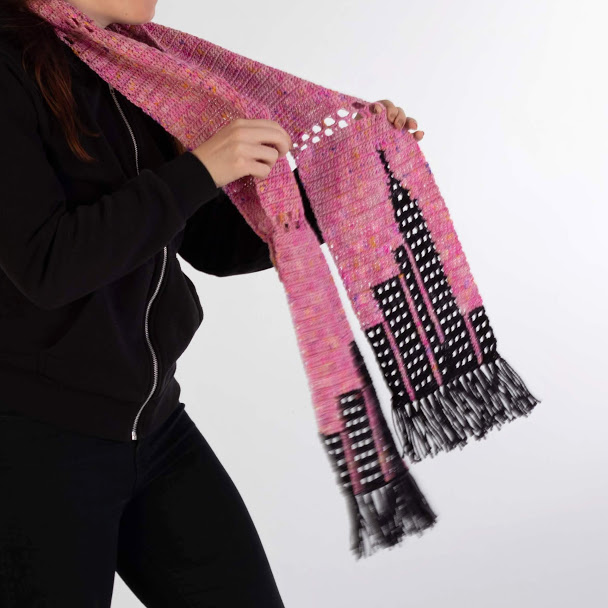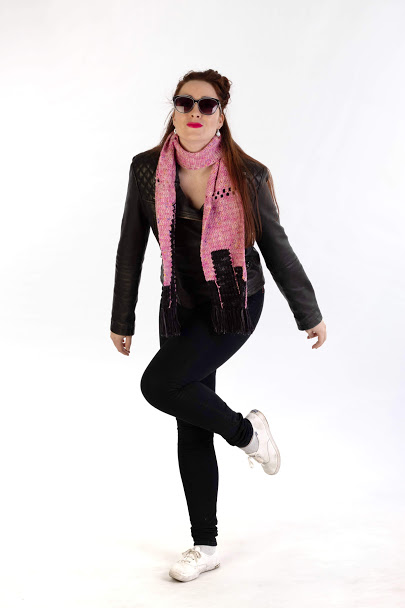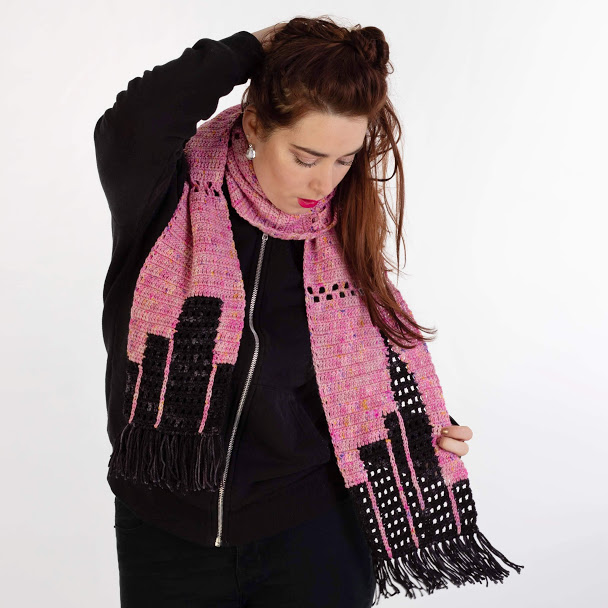 EXCLUSIVE DESIGN - Skyline Scarf Crochet Pattern
We are so excited about this exclusive design by Katie The Queen Stitch. bringing the NYC Skyline to life through amazing stitch work with this scarf

THIS IS THE PAID AD FREE VERSION OF THIS PATTERN.
THE FREE PATTERN IS ON THE BLOG HERE
MEET THE DESIGNER:
Katie has been crocheting for 12 years and knitting for about one. Her nana taught her the basics and YouTube taught her the rest. She loves bright colors and reach-out-and-touch it textures. She loves a strong G&T, a bold lipstick, going to bed early and swapping tips with other makers!
Get Katie's Other Stitch & Hustle designs here
The Stitch & Hustle Yarn Shop features select curated fibers that work with all of our patterns and kits. So if you find a kit you like grab some extra yarn while you are here.